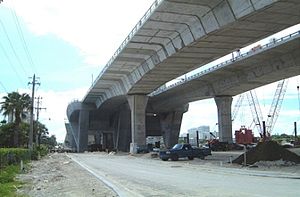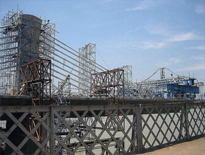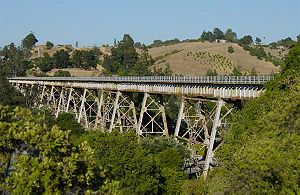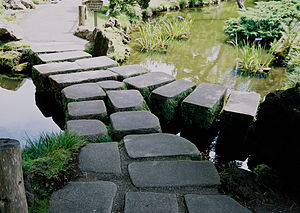 At Unity Logistics and Supply Services, we use state of the art materials and cutting edge techniques for bridge construction to offer a durable result. Each bridge is custom built to suit your required capacity, width, and length, as well as your desired aesthetic appeal. If you have a special design need, Unity LSS will accommodate it.
Our areas of expertise include:
Beam Bridge
Cantilever Bridge
Box Girder Bridge
Arch Bridge
Truss Bridge
Suspension Bridge
Cable Stayed Bridge
Clapper Bridge
Segmental Bridge
Covered Girder Bridge
Roving Bridge
Step-stone Bridge
Stressed Ribbon Bridge
Trestle Bridge
Truss Arch Bridge
Tubular Bridge etc.
Our Customers