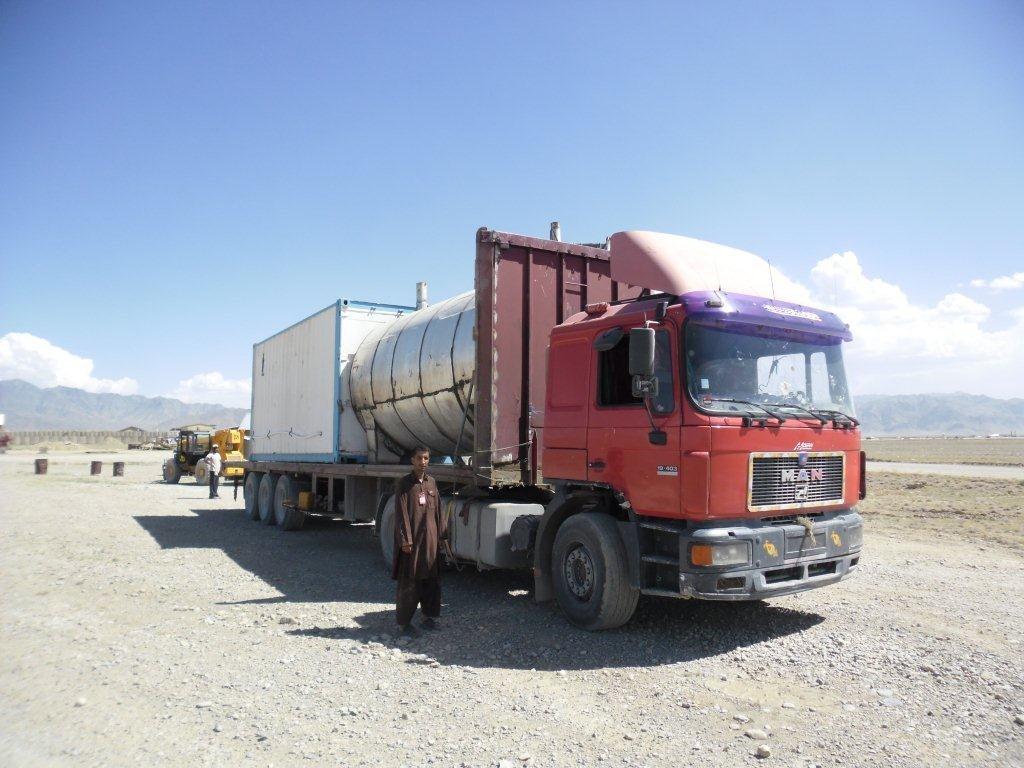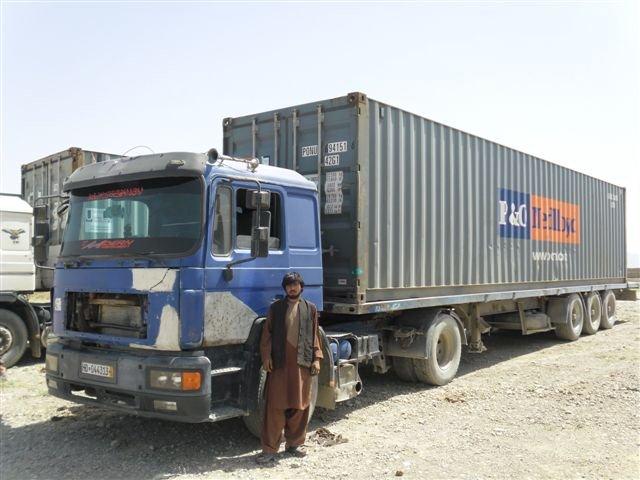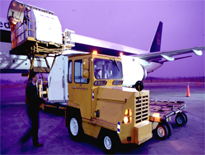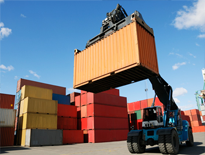 With Unity's extensive experience and vast resources spanning numerous industries and countries, our experts are able to customize distinctive supply chain solutions for your specific business needs. At Unity Logistics and Supply Services, being Logistics provider means instigating and managing change across your entire supply chain, to meet changing business and customer demands. We do this by bringing continuous improvement and cost reduction, introducing lean logistics processes and optimizing logistics networks. We take responsibility for assembling and controlling the resources, capabilities and technologies of our own organization with those of complementary service providers. We assume accountability for the management, performance, cost and development of all supply chain functions, transactions, systems and suppliers within an agreed scope, which may change over time.
Our transportation capabilities are comprehensive. Unity can transport a single load, perform pool distribution / consolidation, provide over the road contractual services, deliver to retail stores, operate dedicated contract carriage fleets, as well as manage the entire transportation function.
The lights are always on and someone is always home at Unity
We're available 24/7: Logistics services around the world.
Delivery in high risk areas: Even the most difficult locations such as Paktika, Helmand and other high risk areas throughout Afghanistan.
Private security teams: That are competitive with standard basic security rates.
100 plus flatbeds (20-40 ft.): We offer service on flatbeds for loads that need trailers without side barriers to ease the process of loading and unloading; freight such as different types of machinery, pipe, cylinders, etc. Need tarps? Boards? Chains? Not a problem.
Well maintained fleet inventory: Flatbed, Step deck, Double drop, Tankers and Refrigerated trailers.
Water & fuel tankers: We only use stainless steel tankers that can meet stringent potable requirements when required.
Solid hands-on experience: We have U.S. Military vetted managers.
U.S. process informed train drivers: Our drivers are trained and have the experience with interacting with military procedures.
Secure warehouses: In Pakistan and Afghanistan.
Movement control teams: That monitor and can provide up to date info on movement.
Our Customers