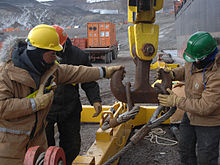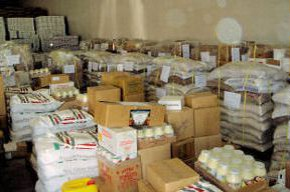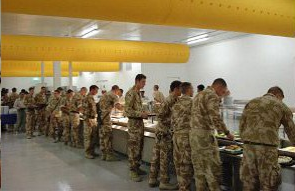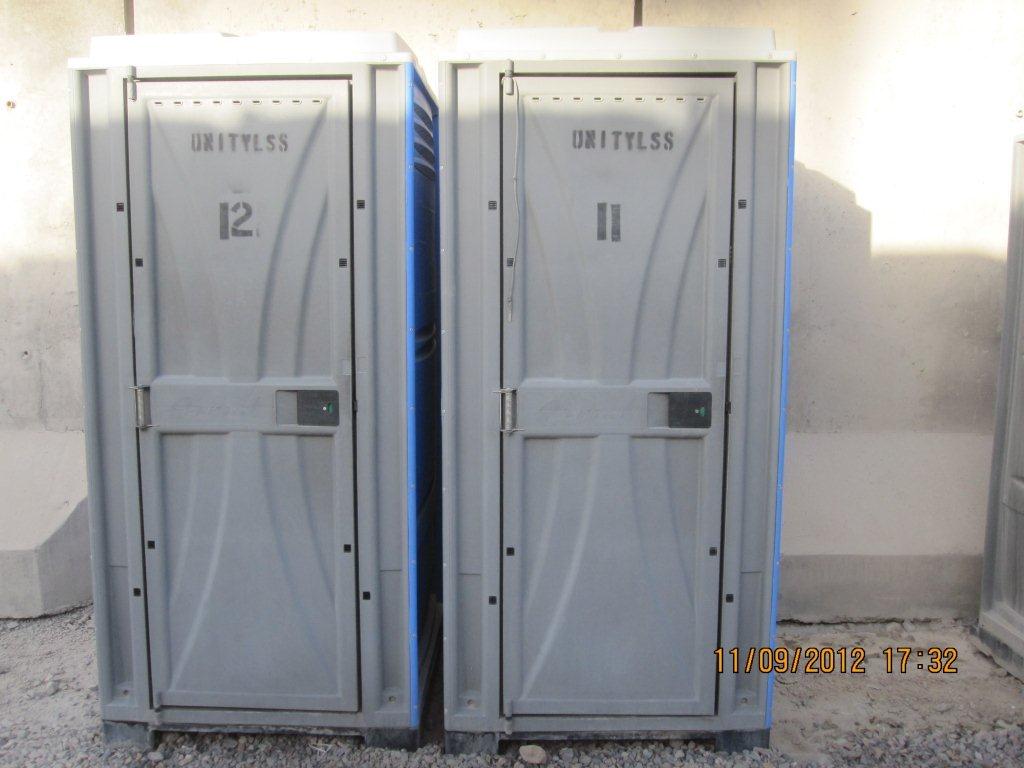 At Unity Logistics & Supply Services we have the infrastructure, skills and resources to ensure no matter how small or large your specific needs, we can take care of them.
Life support equipment supplies include but are not limited to:
Food items
Personal protective equipment (Jackets, Gloves, Caps etc.)
Port-a-johns etc.
Our Customers