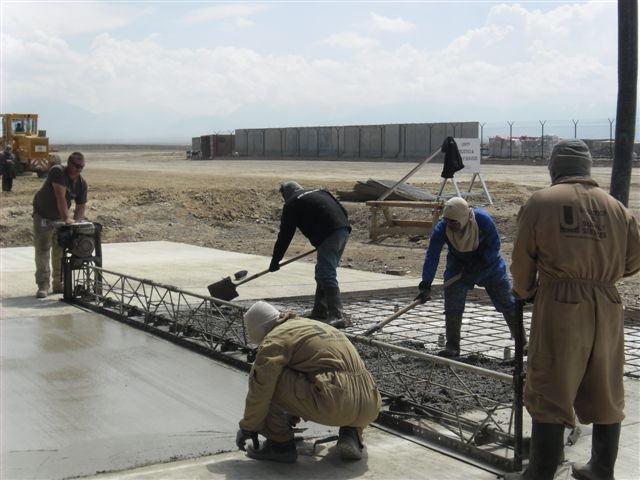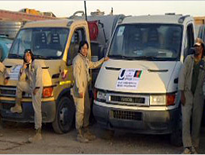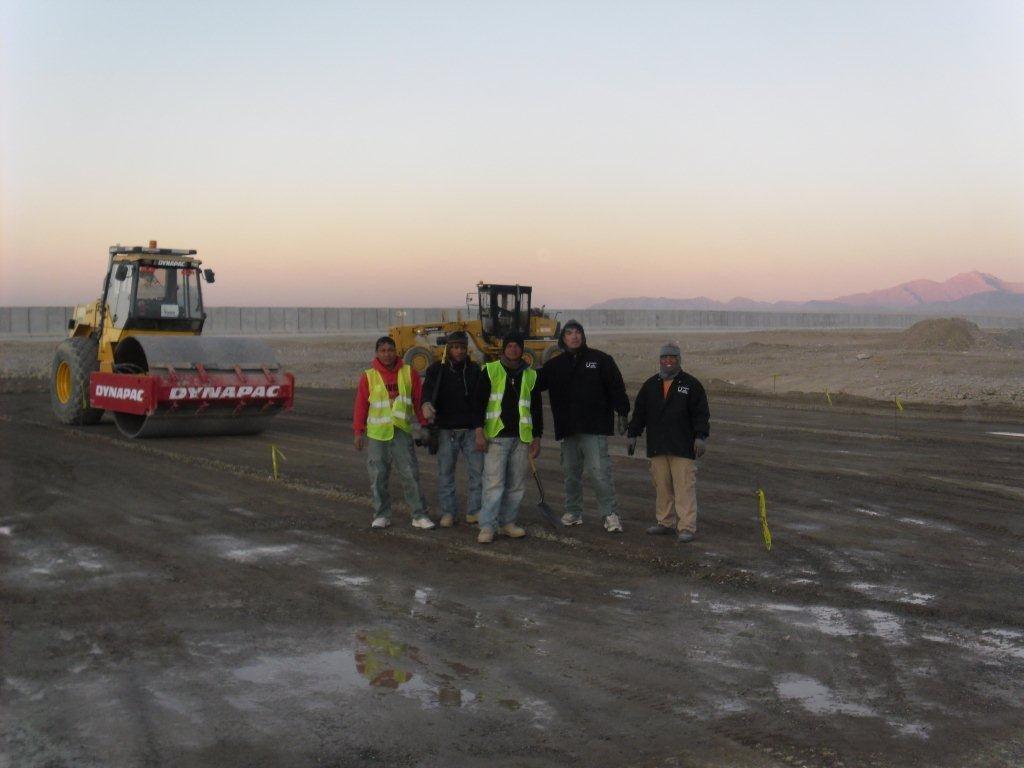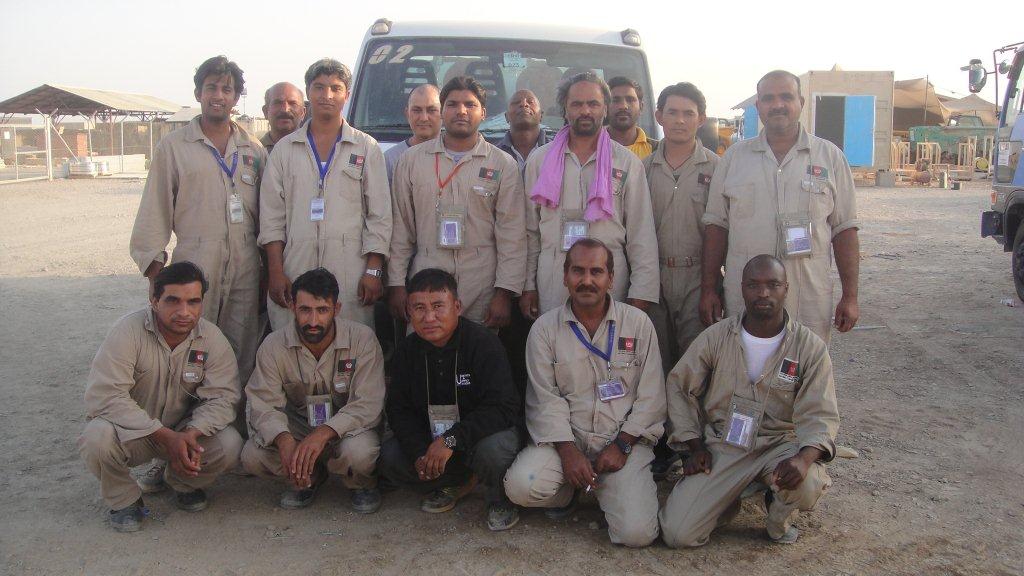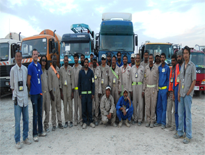 Unity Logistics and Supply Services with a proven track record specializes in the selection, recruitment and placement of manpower of various professionally highly vetted & experienced, highly skilled, skilled and unskilled categories to Middle East, Far East and European Countries.
Our workforce consists of a diverse background of multicultural individuals which hold a variety of educational degrees and certifications from around the world. We have solidified our team with numerous retired and separated military personnel. These individuals hold key management positions throughout our organizational structure.
We train and supply skilled, semi-skilled as well as non-skilled workers for different categories of work as per requirements. Employees provided by us are diligent, hardworking, sincere, honest, disciplined, co-operative, enthusiastic, and friendly. We concentrate on preparing employees as per need of an organization. We are proud of our unique capabilities, achievements, cost effectiveness and quality of service we provide.
Given our record of providing professional service of international quality, we have a large base of satisfied clients across the globe, to which we provide a highly competent and trained work force on a regular basis. It is our Endeavour to provide the best service and to achieve this we seek to forge partnerships with people and institutions for sharing similar objectives.
We provide following Skilled & Unskilled manpower for short or long term projects:
Civil Engineers
Mechanical Engineers
Electrical Engineers
Chemical Engineers
NEC Electricians
MHE Operators
Warehouse Men
Software Engineers
Civil Associate Engineers
Materials Engineer
Quality Control Engineer

Structural Engineers
Bridge Engineers
Certified Electrician
Certified Plumbers
Certified Welders
Construction Supervisors
Foremen
Surveyors
Quantity Surveyors
Lab Technicians etc.
Our Customers