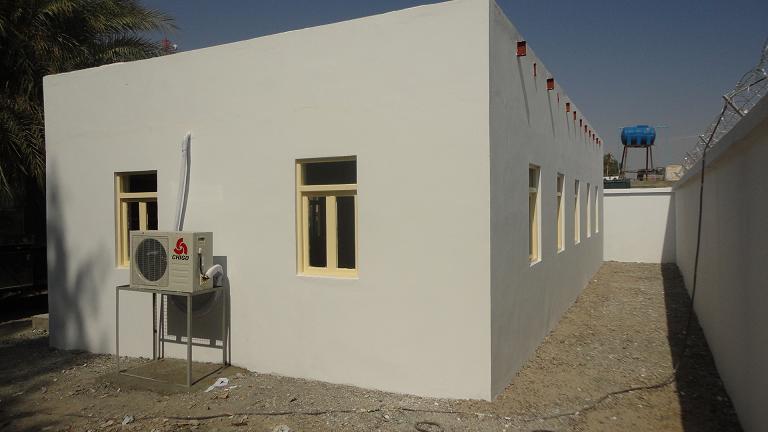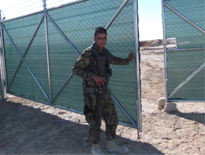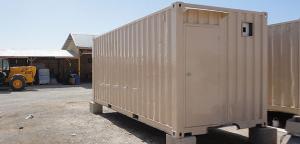 Unity Logistics and Supply Services is the best choice when it comes to vertical and horizontal construction whether it's buildings, roads, bridges or towers because we use modern construction technologies to ensure the highest quality products. Our design engineers, cost estimators, and construction managers have the experience to complete projects on time and within budget. In response to changing design, manufacturing and installation needs, Unity's buildings are constantly being developed in new shapes, sizes and finishes. If you have a special design need, Unity LSS will accommodate it.
Wide range of Vertical & horizontal construction elements, including:
Guard towers
LSS units
Pre-Engineered buildings
Wash huts
Metal siding works
Fence installation and site preparation
Roads
Bridges
Parking lots
Underground utilities (water distribution, sanitary sewer system etc.)
Runways
Medical facilities
Housing and dining facilities etc.
Our Customers