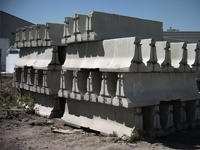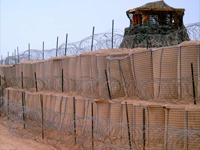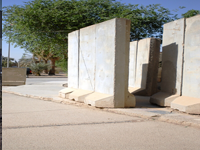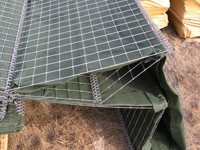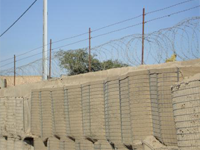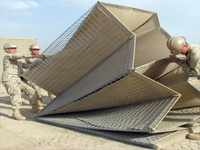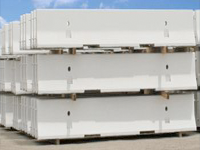 At Unity Logistics and Supply Services we utilise former Unites States Special Forces personnel as our management and operations team for providing internal and external security services. Our experienced Special Force operations management team has been trained in various areas of security services including LN static guards. This experience provides us with the knowledge to understand the specific needs of our clients and be able to provide them with high quality security services.
| | |
| --- | --- |
| Our Security products are manufactured by leading names in the security industry, such as: | |
| Pelco, CCTV Surveillance Systems (USA) | Fiber Options, Fiber Optic Equipment (USA) |
| Senstar-Stellar, Perimeter Security Systems (Canada) | Belden, Cables (USA) |
| Group 4 Securitas, Intruder Detection Systems (IDS) (UK) | Carol Cable, Cables (USA) |
| ULSS, Inspection Equipment (USA) | Winsted, Consoles (USA) |
| PEVAC, Barricade Barriers for ECP (Holland) | |
Electronic and Physical Security Systems
UNITY utilizes electronic and physical security systems for any military installation. Our product selection enables us to offer a security solution to meet any requirement. Our products are backed up by the support of our expert designers and the global manufacturers we partner with.
We also offer turnkey security solutions such as Access Control, Badging, Intruder Detection System (IDS), CCTV Surveillance System, Perimeter Security, and Barricade Barriers for ECP use. These security systems can be integrated to provide a turnkey security package for any size military installation.
Mobile Asset Protection
UNITY has been providing mobile asset protection for MRO shipments since 2003. Our convoy security team consists of United States, Britain, and LN personnel. All have received extensive field training by our mobile asset protection/PSD experts.
Our convoy protection personnel use an approach similar to that of the US Military and implement the highest security measures. We have found that it is both efficient and cost effective to use a mixed team of TCN professionals along with Iraqi personnel. All personnel have received extensive field training by former special force experts.
Our Customers