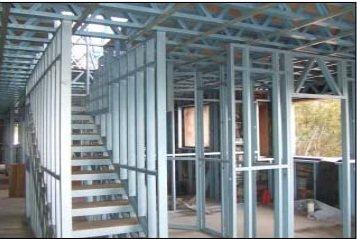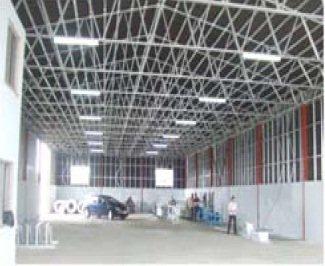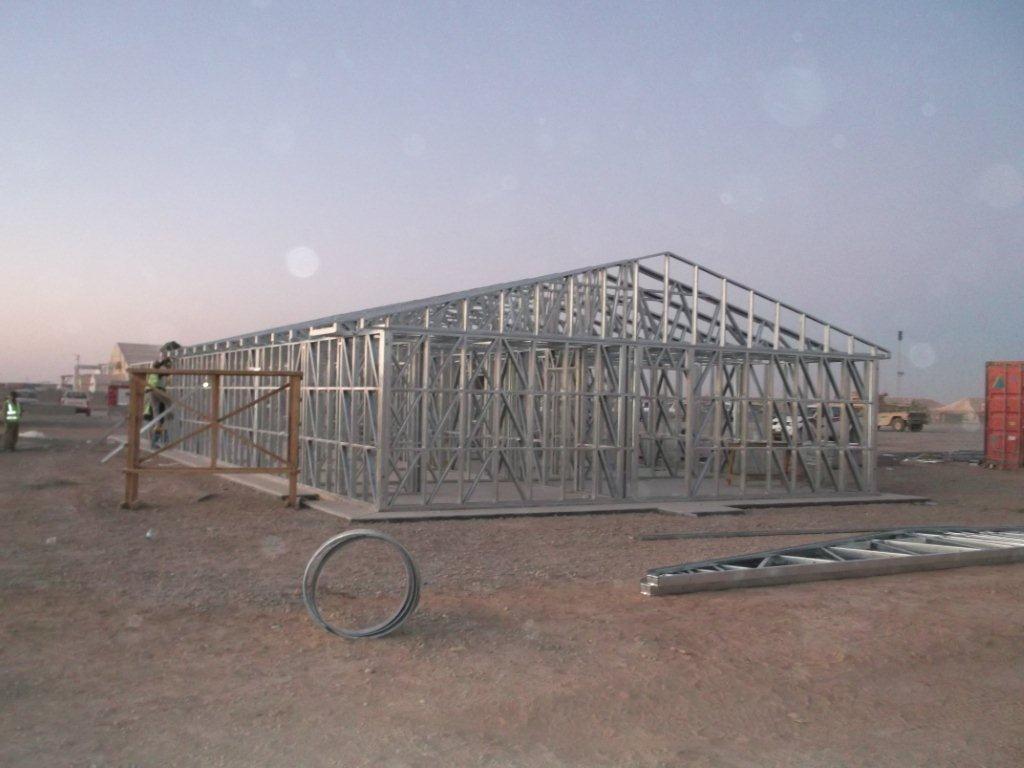 Pre-Engineered Buildings are increasingly recognized as reliable, aesthetically pleasing, energy efficient and cost-effective building alternatives. Unity LSS continues to deliver only the highest quality pre-engineered buildings to our customers all over Afghanistan. Rugged and durable, our units are perfectly suited for disaster relief, emergency housing, and harsh conditions. They can withstand natural disasters including earthquakes, hurricanes, tornadoes and earthquakes. Each building is designed per our customer's exact specifications and customizations. Whether you are looking for shelters and houses, single / double storey buildings, offices, equipment storage, Unity is with you from concept to completion!
We have a wide range of in-house production capabilities:
Considering the need for the modern, cost effective and durable way of building shelters, houses, warehouses and buildings, we have in-house capabilities so that we can speed up the construction process. In response to changing design, manufacturing and installation needs, Unity's buildings are constantly being developed in new shapes, sizes and finishes. If you have a special design need, chances are Unity LSS will accommodate it.
FrameMaster Rollformers:
Unity LSS delivers end to end cold formed steel construction technology using FRAMECAD software for design and detailing; integrated with FrameMaster Automated Rollformers – the world's most advanced range of Light Gauge Steel Frame (LGSF) manufacturing equipment. Steel framing is a practical, code approved solution to many of the limitations that builders face today when using traditional building materials.
FrameMaster Mobile Factory:
The Mobile Factory is a completely self-contained steel frame production facility that can be instantly located anywhere you want it, even in remote areas with little or no infrastructure. Mobile factory has its own diesel generator and computer-operated fabricating machine.
Wide variety of models, options, and configurations available:
Basic models (with windows, entrance doors, AC 110v/220v electrical wiring, telephone connection, internet connection, two inches of rigid insulated finished walls/ceiling, vinyl floor covering and utility room)
Custom models (with many amenities such as a kitchen, bathroom with shower, bedroom, solar-powered electricity, etc.)
Shower only units (with 6 showers and 4 sinks)
Connecting units (great for dining rooms, clinics, classrooms, etc.)
Refrigerated ISO Containers: Come equipped with insulation and its own refrigeration unit. Ideal storage and shipping solution for perishable items. Available in 20ft and 40ft lengths and can be easily modified to a number of applications.
Personnel Shelters: Custom configured into command and control shelters (Electric and HVAC units installed).
Equipment Shelters: Custom configured cabinets, shelves, racks, doors, HVAC, Electric, and insulation.
Electronic Shelters: Custom configured to house special electronic equipment.
Single Storey buildings.
Double Storey buildings.
Basements.
Pre-Engineered Buildings can serve a number of purposes:
Shelters and Houses
Gyms
Offices
Warehouses
Roofing System
Basic Health Units
RCC (Regional Contracting Center)
PX (postal exchange)
Our Customers