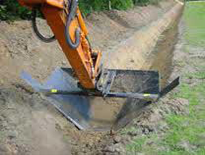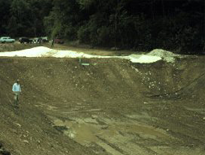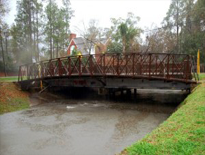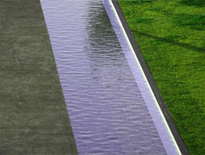 Unity Logistics and Supply Services is a specialized service provider in the construction sector. We use advanced process methodologies and latest techniques to ensure that end result delivered is as per standards. Our extensive experience in the construction sector has helped us in successfully meeting the construction demands of a number of canal projects. At UnityLSS, we have the requisite infrastructure and manpower to ensure no matter how small or large your specific needs, we can take care of them.
Our areas of expertise include:
Drainage systems for LSS units
V-ditches
Open drains etc.
Our Customers